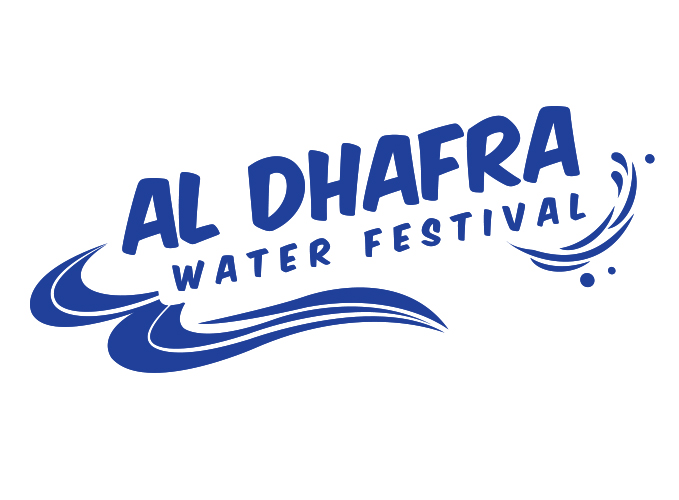 Mirfa beach in Al Dhafra Region.- Abu Dhabi
One the most magnificent feature of the UAE nature is that enchanting encounter between the neverending colorful desert and the waters of the Gulf that embraces the country with its turquoise tones and gives it an overture to the world and the history.
This festival takes place every year on that very borderline between land and sea, and most specifically in Al Mirfa City / Al Dhafra Regionn, promising locals and visitors 10 days of pure thrills with watersports and athletes from all over the world.The activities include (Heritage marine races, kite-flying, boat races, windsurfing, thrilling camping activities, beach concerts), and other exciting activities and surprises.
The Festival also features sports competitions which include Water skiing, beach volleyball and beach football. It offers festive food stations as well as a Traditional Market to satisfy those enjoy shopping.