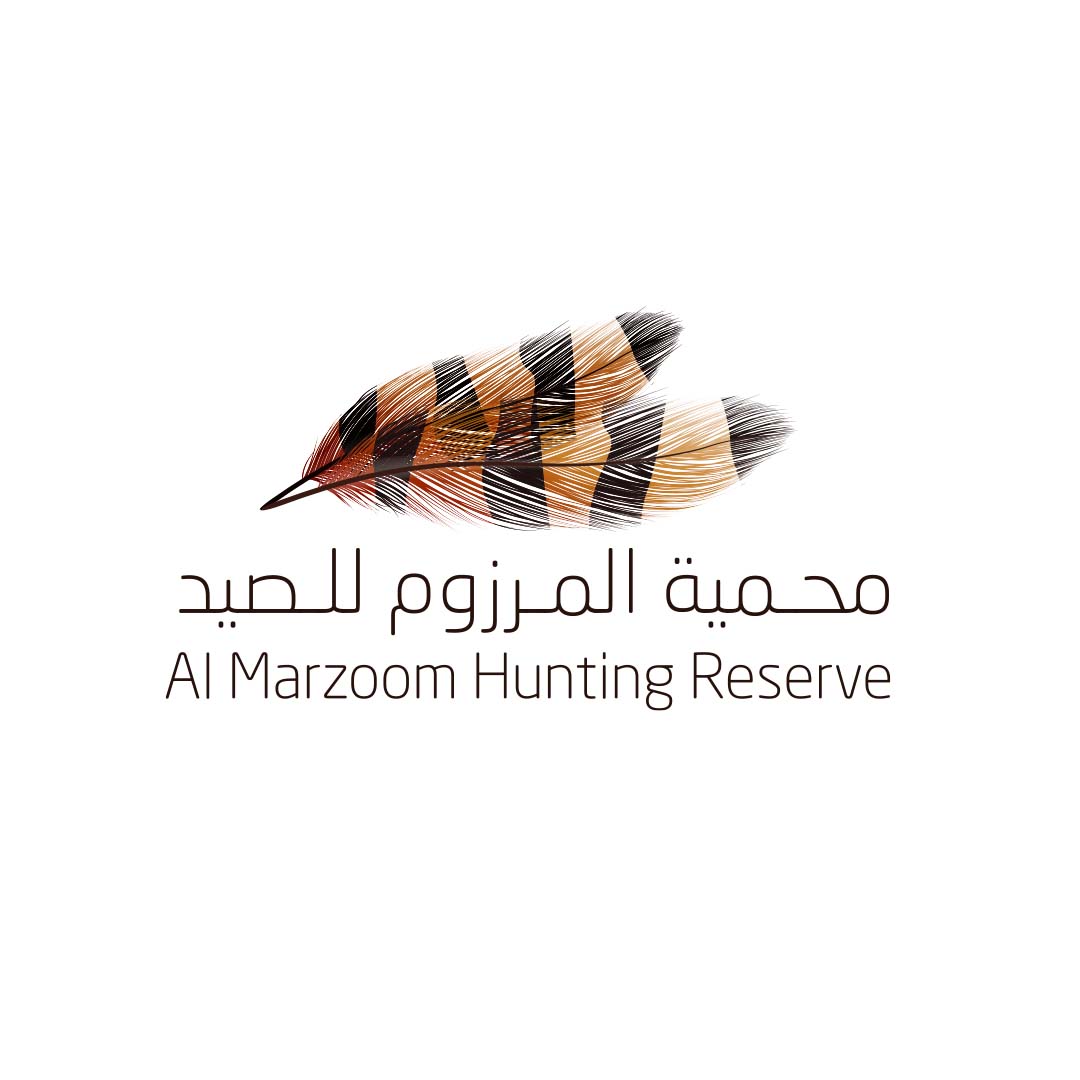 Al Marzoom Hunting Reserve
Al Marzoum Hunting Reserve differs from wildlife reserves around the world, not only in its vast area of ​​about 923 square kilometers, but in its uniqueness in the field of traditional hunting with falcons and salukis, as well as in desert physiognomy and various aspects of the desert Bedouin heritage, to be the first in the world in This area, with the opportunity to hunt rabbits and bustards by falcons, and hunting antelopes with greyhounds, the game is provided from well-known breeding centers and not from the wild, and is open annually during the period from November 1 to February 15.
Accommodation in the reserve is limited to traditional tents, travel using classic cars or group cars, and many popular foods are served through the Emirati cuisine available in the reserve. And enjoy watching the wild plants that grow in the Al Dhafra region in the Emirate of Abu Dhabi, in addition to a number of animals that consider the Al Dhafra region a home in which they live.
For more information and to learn about the protected services, click here